The following resources can be used for inspiration or just to enjoy for yourself.
This is a book that I had gotten from writersdigest.com. I have read this book multiple times.  It gives a boost in confidence to know that you have that novel within you, you just need to get it out. There are multiple exercises to do and help get those words on the page and/or screen.
Both the online version and the magazine have always been a helpful tool for me. Not only do they interview authors, but they feature stories from readers. These are great to read to see what other people are writing about. The magazine also gives publisher information and what they are looking for. It is a great reference.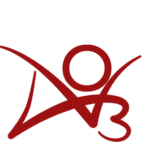 This archive of stories and works from people around the world are simply wonderful.  The stories include a lot of fandom creations and just a great selection of how creativity and inspiration can take flight.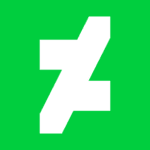 This collection of artwork and stories is another great way to gain inspiration.  Although this is mostly artwork, there are other mediums to search through.  The sheer amount of talent within this site is incredible.