Top 5 Places I Have Visited
Now let me just say I am not a very well-traveled individual.  But I have been around to some places, and I figured why not share some beautiful areas you may not have thought to go to.  These areas are great for inspiration and just allowing the imagination to run wild.  Now that some places are opening and we feel less restricted these past few months, getting out stretching our legs is a good mental health exercise.  It doesn't even have to be a costly vacation.  I don't really go on vacations.  Two places on my list are from another country, but that was when I was younger and didn't have too much responsibility.  Those were the days.  I am hoping to be able to see more as the years progress.  In the meantime, enjoy this list and maybe get a chance to check them out.
1. Tintagel Castle and Old Post Office, Cornwall, England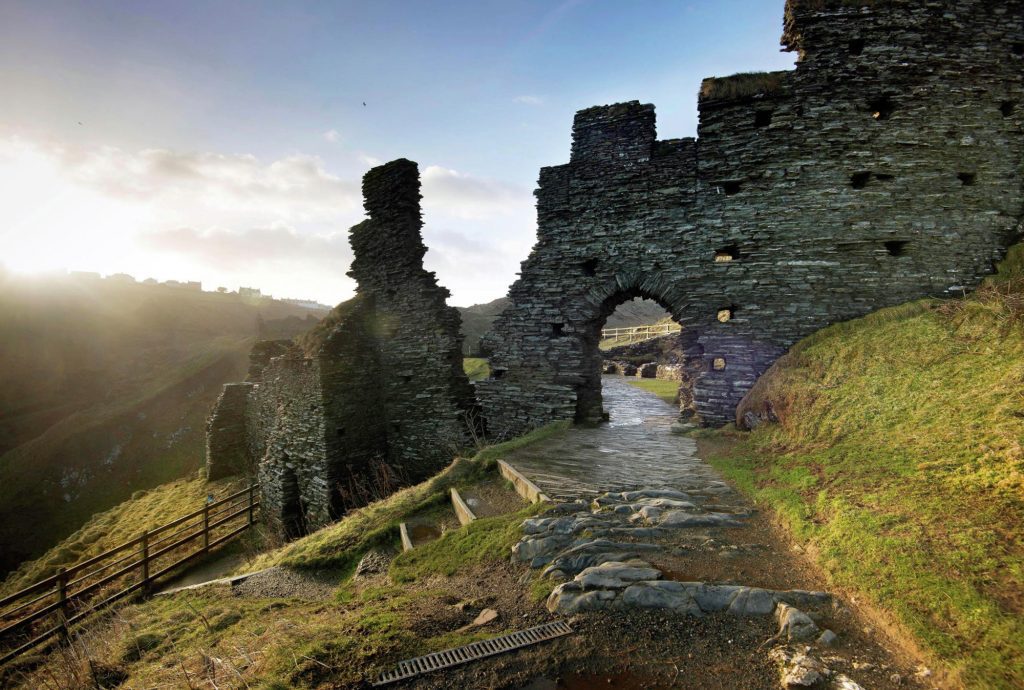 King Arthur's castle, ruins now but I am sure was a grand sight in the 13th century.  When I went you had to go up and down some rather long and steep steps.  They have since built a bridge to cut out the majority of the hike, which is kind of irritating as I think it takes away from the beauty of it.  But who am I really?  Once you are at the top, however, you see what a grand castle was once, with foundations and partial walls still standing.  It is set on the beautiful Cornish coast and with the ocean breeze, it makes for a fairy tale scene.  Within the village, there is the old post office, which was built in the 14th century as a medieval house.  I love history and this is steeped in history and legend.  You cannot go wrong going here.
2. Lancaster, Pennsylvania
This might not seem too amazing to some, but I just love open spaces.  Growing up on ten acres in the middle of blueberries, I was spoiled.  When we visited when I was younger it not only boasted the space but hills.  New Jersey, at least south anyway, doesn't have hills in the distance.  Putting the open space aside, you also have the Amish.  I love the horse-drawn carriages and there is no denying their awesome baking and cooking.  I recently took my son for a drive through the area, and I am pretty sure if we had the money and didn't care about work, we would move there in a heartbeat.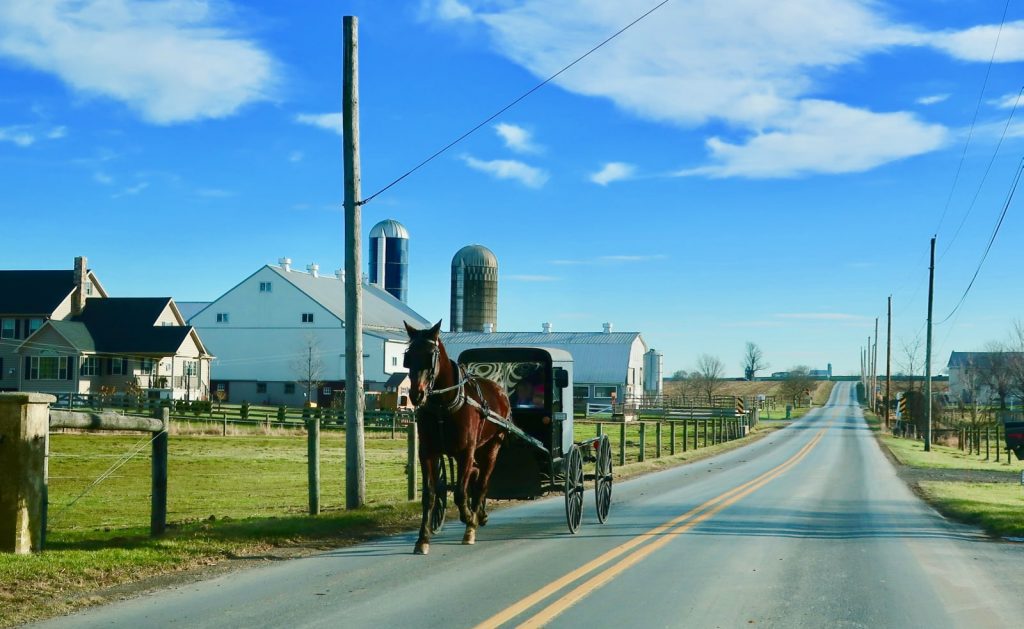 3. Coolidge State Park, Plymouth, Vermont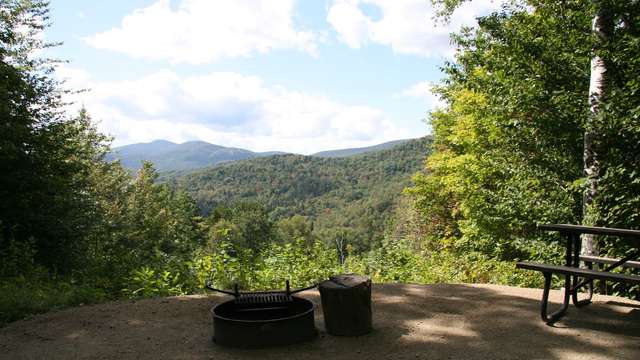 I have not camped a lot in my life.  I have to say, however, that this place was amazing.    If you are searching for a place that is scenic and awe-inspiring, this is the campground for you.  Located in the mountains of Vermont, your campsite can look out over the hills and above the trees.  Each site is far apart, so no one is disturbed from each other.  All you have is the sound of nature and the breeze sifting through the trees.  Other than a possible bear sighting, it is a beautiful place to go, relax and get away from it all.
4. Batsto Village, Hammonton, New Jersey
This is right up the road from where I used to live.  Set up like it would have been back in the late 18th century.  Being within the heart of Pine Barren country, it is sandy and has loads of pine trees.  Putting that aside, there is a beautiful place to sit and look out at the Mullica River.  There are awesome nature paths you can walk.  They are all different lengths, so you can either go for a nice nature stroll or a long hike.  Filled with history, there is the Batsto mansion and houses set up like they were back in the 18th century.  Lots to do and events you can attend, you can also just go and enjoy the quiet.  I know a lot of people use the village as a backdrop to their professional pictures.  So, you can say it is picturesque.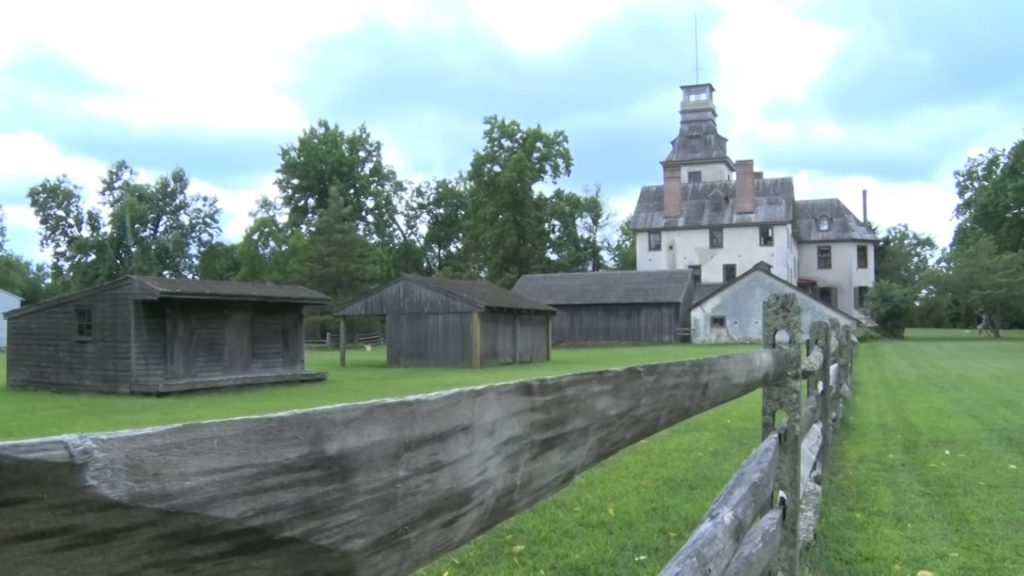 5. Isle of Wight, Whippingham, England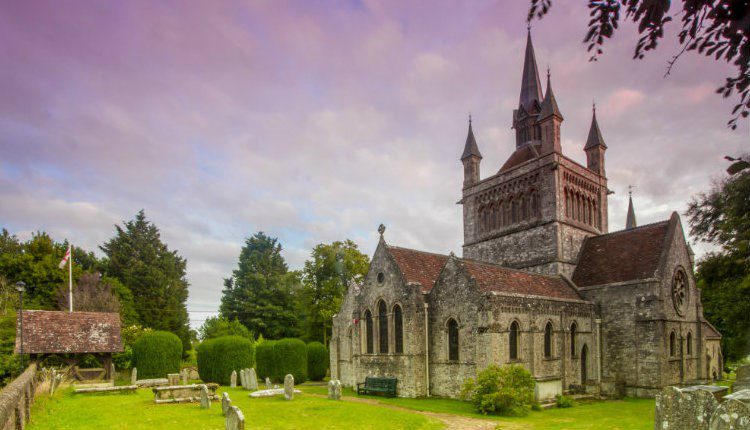 When I lived in England for a year, I was able to travel a good portion of the South.  One particularly beautiful place was the Isle of Wight.  I have seen a good portion of it due to walking the whole length of the island.  I stayed in three different places, but the best place was an old Victorian thatched roof cottage.  It was an old barn from Queen Victoria that was converted into a bed and breakfast.  Right down the road from it was a beautiful old church called St. Mildred's.  It was a site of an old medieval church and was built twice over the years.  But the old gravestones still exist, and it is interesting to see the people who once walked the area.  Not like zombies or anything, just use your imagination.
Like I said I have not been to a lot of places.  But the places I have been to, have left a lasting memory.  I am sure you have places that you will never forget and can draw inspiration from.  Here's to more traveling and great memories to be made!