Poems may not be your cup of tea, but hear me out.  When I was making my way through high school and all that comes with being a teenager, I was dealing with many different emotions.  Rather than acting out in absurd or destructive ways, I wrote.  I never set out to be an author of poems.  It wasn't something I said to myself one day "I am going to be a poet!".  It just found me.  The words, the feelings, and the raw emotions that needed to seep into the paper I was attacking.
Now I am no longer a teenager, but I am not lacking in emotion.  Sometimes I feel like I have too much of it.  Therefore it still needs a place to call home.  On this page, I will link you to some poems I have written and ones that I love and want to share with you.  Maybe you will find within yourself, a poet and didn't know it!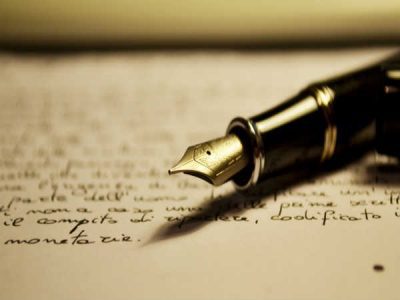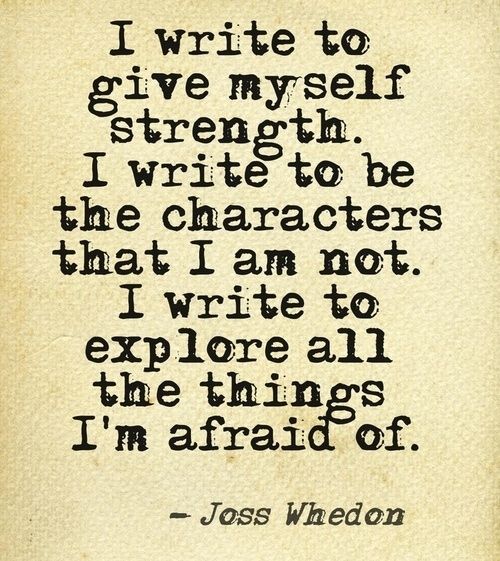 These are the poems I have written either over the course of my current schooling or the ones I wrote while in high school.  I share these in hopes of showing how much a poem can help someone get through even the greatest hurt and emotional riptides we feel.
My professor also reminded me that they can also use them to express moments of love and happiness.  But I confess, the majority of my own poems have an undercurrent of sadness.  They come from a place of hurt and questioning.  However, this need not be what you write all the time.  Let the emotions come out, no matter what they may be.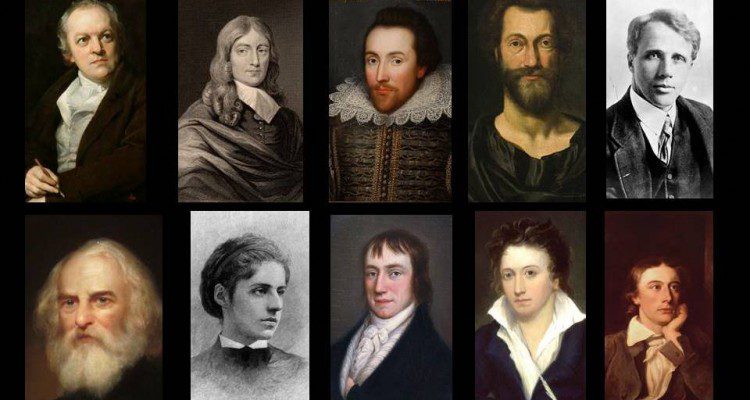 Here you will find all the poems that I have found along the way that I absolutely love.  Some I found years ago and others I am finding as I go.  I will also share in the pages a link to a great site that can open up your poetry reading.  There they have a great collection of poems from new ones to classics.  I hope you enjoy them as much as I do.  If only to bring you a different perspective or a new appreciation for the art that is poetry.