Top Five Romantic-Comedy Movie
I have already done Christmas movies, psychology thriller movies, and my favorite movies I could watch on repeat.  So, what movies could I possibly mean this time?  Well, to be honest, I posted a poll to choose which my next top five should be.  Movies won.  But I wanted to give it a theme as I did in the past.  In this list, I am going to give you the top five romantic comedies.  Of course, these lists are subjective, and you don't have to agree.  I do suggest checking them out if you haven't and seeing if they don't become a favorite.
In the movie "The Women", we follow the scandalous lives of wealthy New York socialites who gossip, shop, and scheme with the intensity of a Real Housewives reunion. The catch? The entire cast is composed entirely of women. But don't let the lack of testosterone fool you; these ladies are no pushovers.
Led by Norma Shearer, who made a career out of playing strong, independent women, the cast is full of fiery performances and razor-sharp wit. This movie is in black and white and there are areas that don't jive with today's viewpoint.  It has a star-studded lineup and Norma Shearer is one of those actresses you will never see again. So, grab your popcorn, put on your best fur coat, and settle in for a timeless classic.  Also, see the movies I could watch on repeat here, I mention the same movie, what can I say I love it.
Meet Emma, a divorced mother trying to start a new life in a small town. Enter Murphy, the town's resident cowboy and charming rogue of a bachelor, played by none other than James Garner. Cue the slow-burn romance, folks.
With Garner's trademark twinkle in his eye and Sally Field's signature spunk, "Murphy's Romance" is a heartwarming tale of love, second chances, and horseback riding. It's the perfect movie for when you need a break from the real world and want to indulge in some good old-fashioned romance. So, grab a bottle of wine, curl up with your favorite blanket, and get ready for a love story that will make you swoon.
2. Murphy's Romance (1985)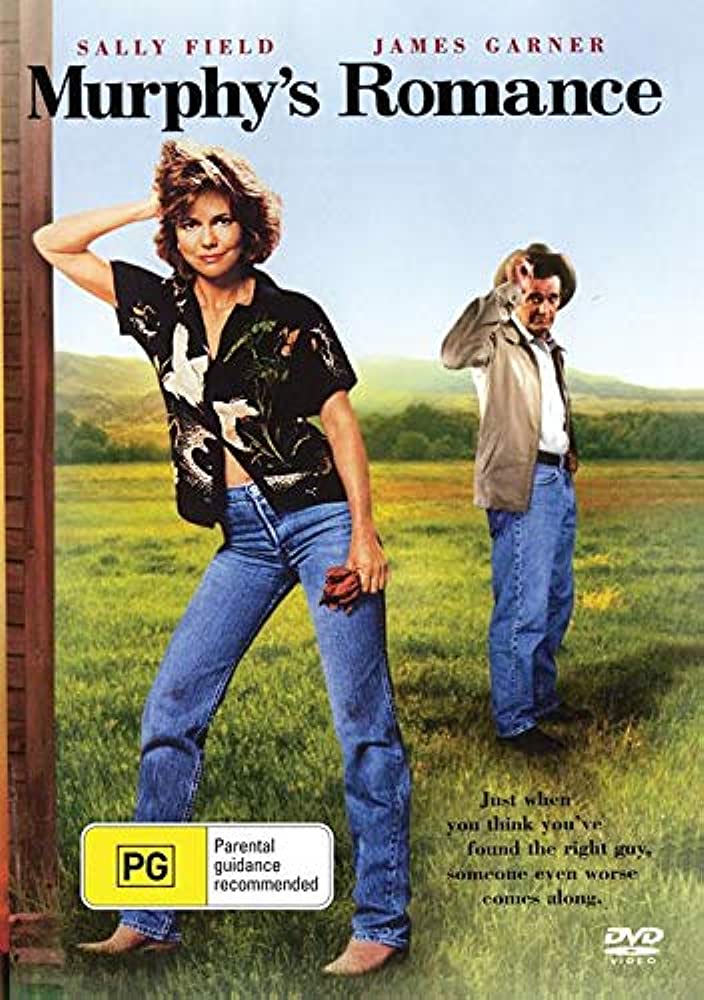 3. Joe Versus the Volcano (1990)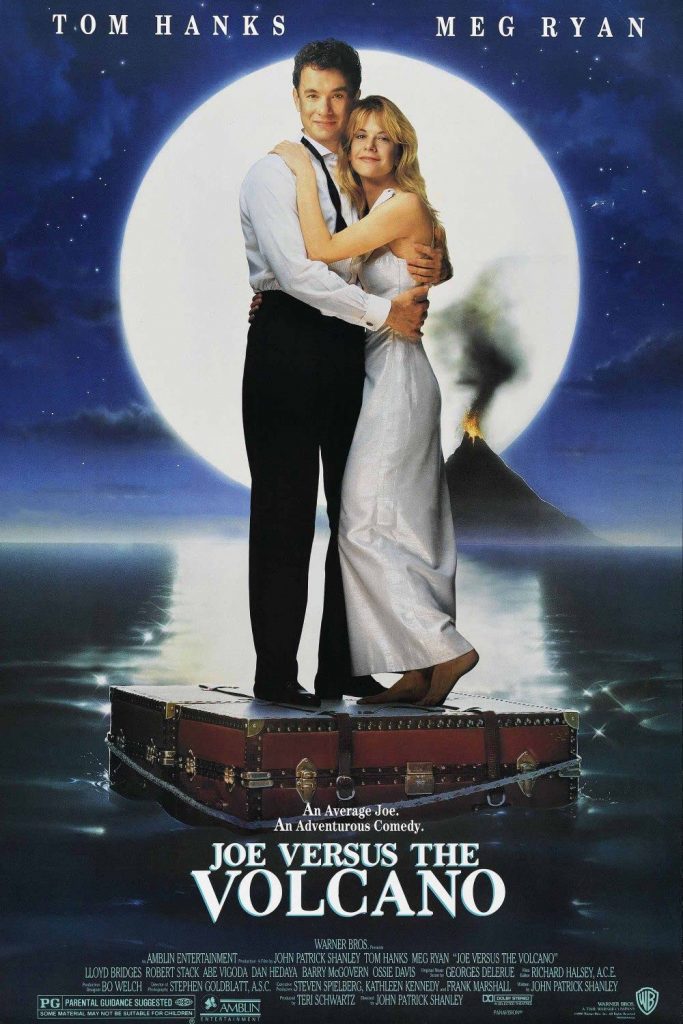 This is a quirky romantic comedy that follows the life of Joe Banks (Tom Hanks), a man who hates his job, his life, and even his signature. After being diagnosed with a terminal illness, Joe meets a wealthy man who offers him a once-in-a-lifetime opportunity to jump into a volcano and save an island from a fire god.
This isn't your typical rom-com – it's a whimsical adventure filled with witty banter, stunning visuals, and a memorable score by composer Georges Delerue. With its charming story, hilarious characters, and excellent performances by Hanks and Meg Ryan (who plays three different roles), "Joe Versus the Volcano" is a romantic comedy that will make you laugh, cry, and maybe even want to jump into a volcano yourself (just kidding, please don't).
We follow the Owens sisters, Sally and Gillian, played by Sandra Bullock and Nicole Kidman, respectively. Oh, did I mention they're witches? Yep, this movie has everything: spells, curses, and even a little bit of sibling rivalry.
But don't let the supernatural elements scare you off; at its core, "Practical Magic" is a story about family and love. Plus, it has some killer '90s fashion moments that are worth watching for alone. So, gather up your coven, grab some popcorn, and get ready to be spellbound by a movie that proves that sometimes, all you need is a little bit of magic in your life.
4. Practical Magic (1998)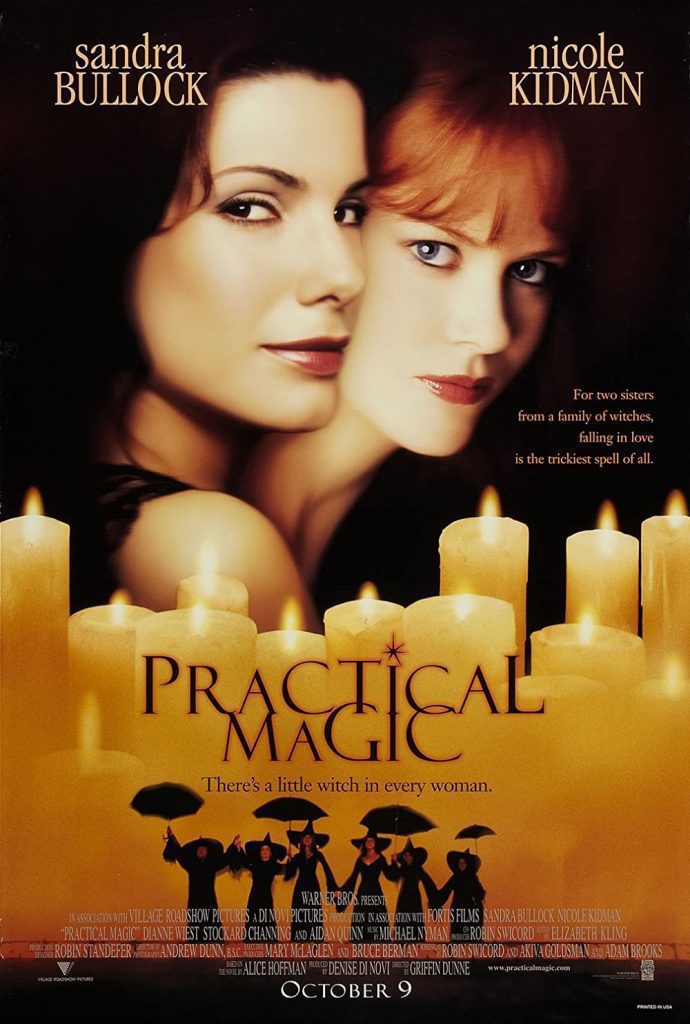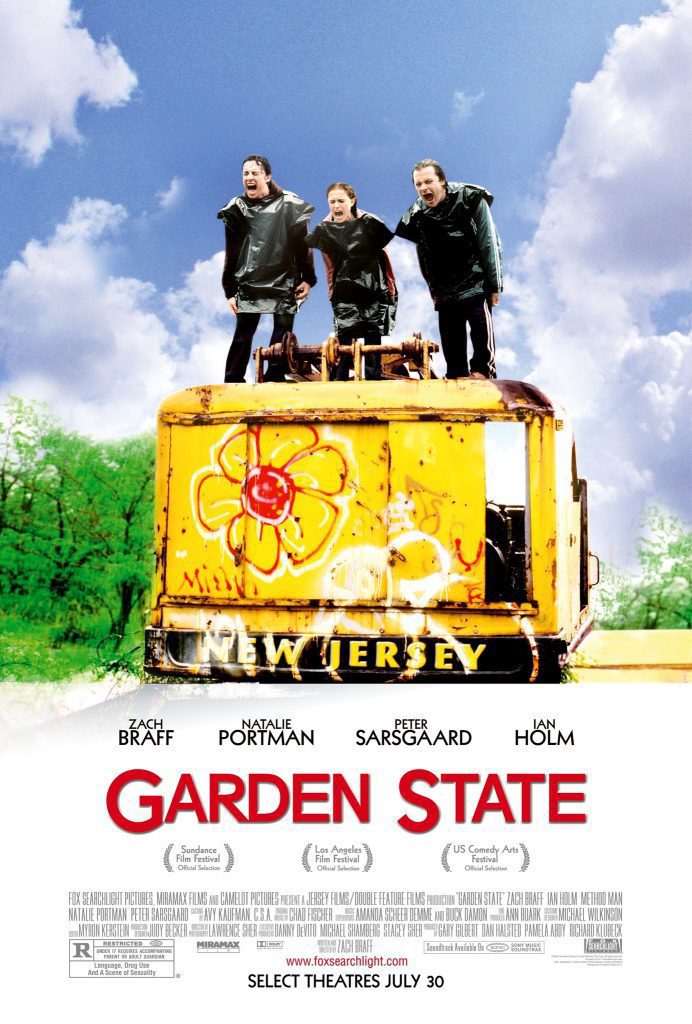 Meet Andrew, a struggling actor who returns to his hometown for his mother's funeral. There, he reconnects with old friends, including the kooky and endearing Sam, played by Natalie Portman. It's a coming-of-age tale that's equal parts hilarious and heartwarming.
With an awesome soundtrack and quirky characters galore, "Garden State" is a movie that will make you laugh, cry, and possibly even question the meaning of life. Plus, it's the perfect reminder that sometimes, the people and places we try to leave behind are the ones that hold the key to our happiness. So, grab your oversized headphones and get ready for a ride that's equal parts weird and wonderful.
There are certainly more movies out there that may be better, or I may have missed.  But these few I have watched a lot.  I can quote these movies.  They make me feel good when I watch them.  They take me away from this reality to see what it would be like to live "happily ever after".  That is what movies are supposed to do.  Few movies really take me away anymore.  In that case, you go back and find the ones that do.  Check these ones out.  I am sure one of them you will end up liking.